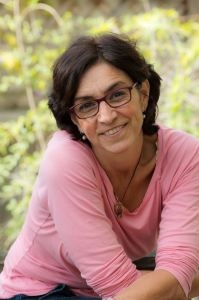 Persis Karim was born and raised in the San Francisco Bay Area by her immigrant French mother, Evelyne M. Karim, and Iranian father, Alexander Karim. Although she has deep roots in California, she is mindful of the voices and experiences of her parents, and their histories. These stories and experiences have made her cognizant of the power of language, places, and experiences that exist beyond the realm of the present.
In 2017, Dr. Karim became director of the newly-established Center for Iranian Diaspora Studies at San Francisco State University. She holds the Neda Nobari Endowed Chair and also teaches in the Department of Comparative Literature. The Center for Iranian Diaspora Studies, the first and only such center in the world, seeks to be an academic research center for the emerging field of Iranian diaspora studies and to work closely with the diaspora communities of the San Francisco Bay Area to host a regular lecture and performance series, as well as to build an archive for Iranian diaspora communities.  Until 1999, she was a professor in the Department of English & Comparative Literature  at San Jose State University (SJSU), where she taught world literature, comparative literature and American literature, as well as courses in creative writing. She was the founding director of the Persian Studies program and coordinated the Middle East Studies program at SJSU.
As an early pioneer of Iranian-American literature, she has helped foster an appreciation for the emerging literature of the Iranian diaspora. She has authored numerous articles on Iranian diaspora literature for academic publications such as  http://aceliverpoolescorts.co.uk/can-u-buy-cipro-over-the-counter Comparative Studies of South Asia, Africa and the Middle East (CSSAAME),  http://livingriver.eu/?p=1946 MELUS: Multi-Ethnic Literatures of the United States, and Iranian Studies. She is contributing author and editor of three anthologies of literature: Tremors: New Fiction by Iranian American Writers (2013), Let Me Tell You Where I've Been: New Writing by Women of the Iranian Diaspora (2006) both published by the University of Arkansas Press. She is also co-editor of A World Between: Poems Short Stories and Essays by Iranian Americans (George Braziller, Inc., 1999).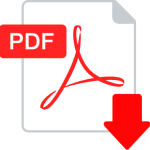 View / Download Persis Karim's curriculum vitae (303kb)